Feng Shui is the ancient Chinese art of placement. The purpose of Feng Shui is to position things in your living environment so they create positive energy flow thus allowing you to live in balance and harmony.
A Feng Shui consultation with me consists of an evaluation of the space and then a comprehensive application of the Feng Shui principles using the Ba Gua map as a guide to make adjustments to your home or office for optimal balance.
$120 for a single room or small office
$250 for an average size home
$120 per hour for Space Clearing services
All services can be performed remotely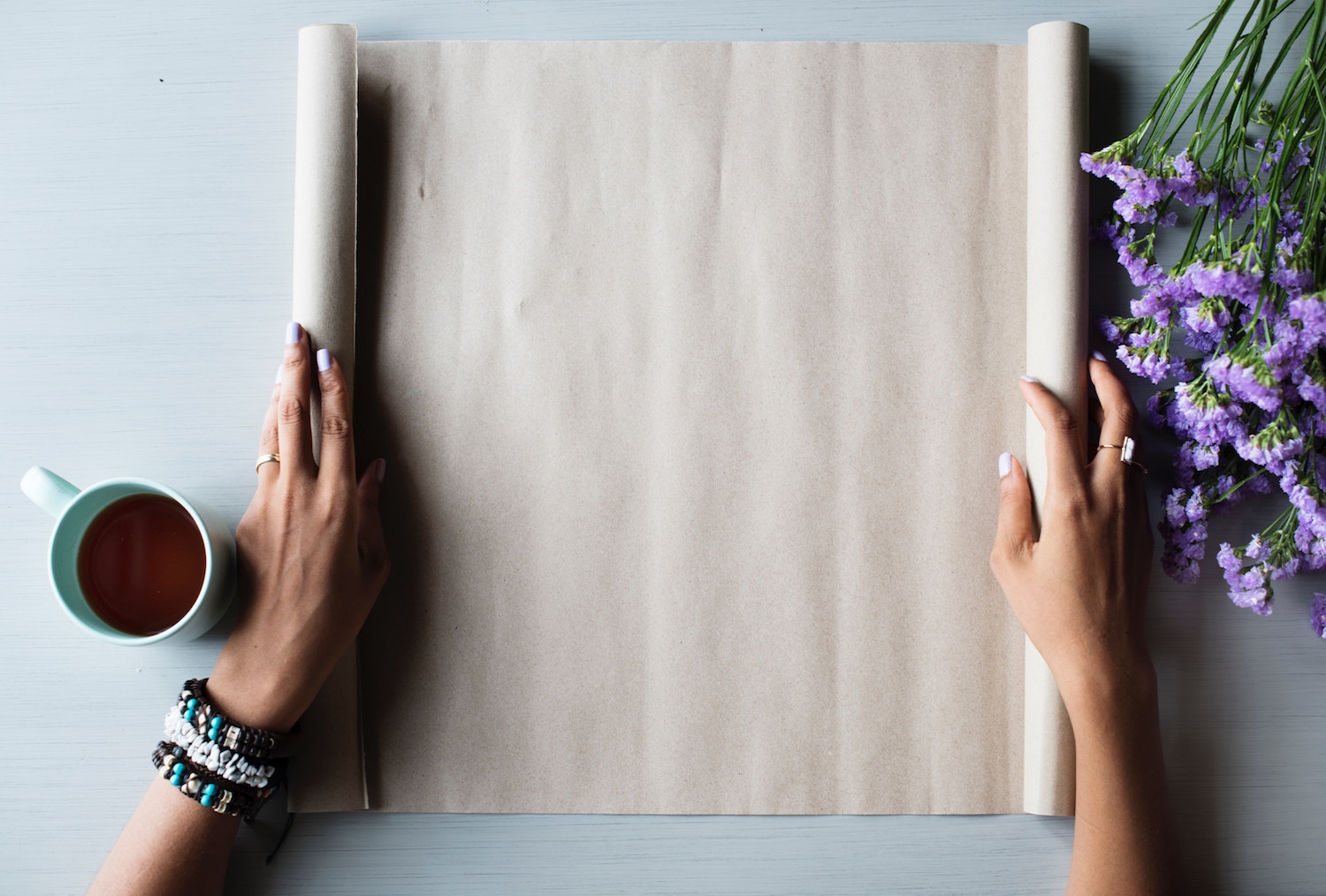 We have all had that gut feeling—a vibe about someone or something. We are all born with an inner knowing or inner voice that speaks to us all the time. How often do you choose to listen?
Following your inner guidance or intuition is an ability we all have and can learn to fine tune. During a session, I will give you direction, tools, techniques and guidance to help you move forward in your life.
$60 per half-hour $120 per hour
I will use my extensive knowledge of several healing modalities to help clear blockages and balance your energy.
$120 per hour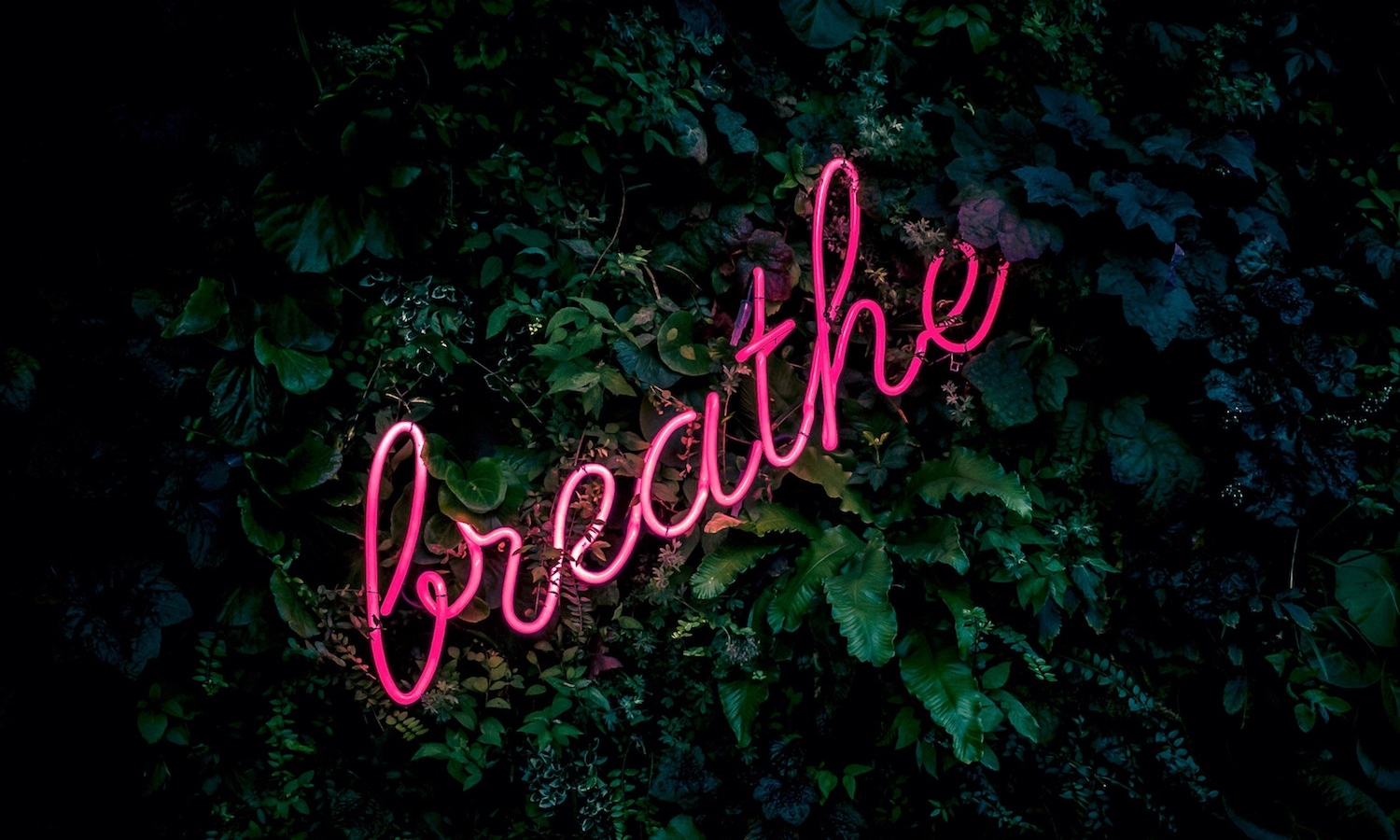 If you are new to meditation or a seasoned veteran my guided meditations and teachings will be created especially for the group that has gathered. Sign up for my newsletter to be notified of upcoming classes.
Meditation is one of the quickest ways to build your intuition, reduce stress and create an overall sense of well-being.
Class fees vary.